How to change Web Agent Session Cookie Name in OpenAM
In this article, I am going to sharing How to change the Web Agent session cookie name in OpenAM. Generally OpenAM the default session cookie name is iPlanetDirectoryPro. Its store session details and recommended that you change it for security reasons.
Once you have changed the AM/OpenAM session cookie name, you must also update the session cookie name in your policy agent profiles to match the new session cookie name. You can change the agent cookies, default agent cookies or the agent group cookies to achieve this.
Policy Agents
Navigate to: Application > Agent > Java > [Select Web Agent ] > SSO > Cookie Name and enter the new session cookie name which was configured in global server configuration.
References
https://backstage.forgerock.com/knowledge/kb/article/a44104600
Thanks for reading the article. Please comment and share the article if you like it.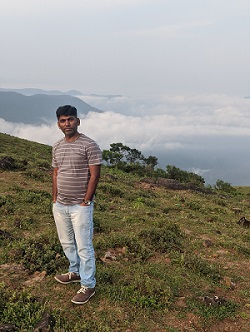 Hello! I am Narayanaswamy founder and admin of narayanatutorial.com. I have been working in IT industry more than 7 years. NarayanaTutorial is my web technologies blog. My specialties are Java / J2EE, Spring, Hibernate, Struts, Webservices, PHP, Oracle, MySQL, SQLServer, Web Hosting and Website Development.
I am a self learner and passionate about training and writing. I am always trying my best to share my knowledge through my blog.