ForgeRock OpenAM Prerequisites Setup
OpenAM is an open-source access management, entitlements and federation server platform.OpenAM centralizes access control by handling both authentication and authorization. Authentication is the process of identifying an individual, for example, by confirming a successful login. Authorization is the process of granting access to resources to authenticated individuals.
Software Requirements
You can install java 1.8 and tomcat 1.8 in windows.  java 1.8 is a .exe file you can click on next next …. and complete the installation.
And then tomcat1.8 is a zip folde which is nothing but already installed folder so nothing to install again.
How to download OpenAM13
Before going to download OpenAM13, you have to subscribe in  forgerock official website.
Once you subscribe then download OpenAM13.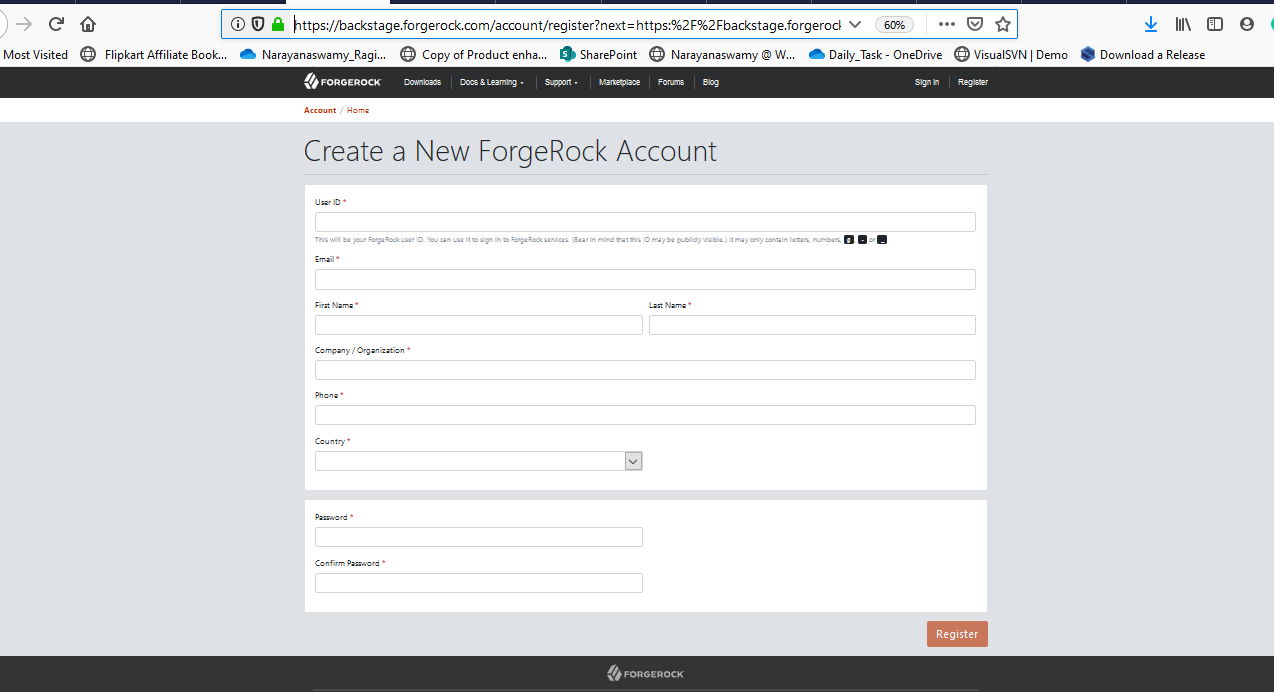 OpenAM always use host name instead IP address so we need to setup host name in windows / linux before going to install.
Click HereClick here to see how to setup hostnames in windows and linux
OpenAM13 download is nothing but downloading a war file which can be deployed into apache tomcat. In the seperate article clearly explained how to install OpenAM. Click here to see OpenAM installation in windows