HTTPOnly cookies cannot be read by client-side scripts, therefore marking a cookie as HTTPOnly can provide an additional layer of protection against cross-site scripting attacks.
Solution
 
<session-config>  
  <cookie-config>  
    <http-only>true</http-only>  
  </cookie-config> 
</session-config>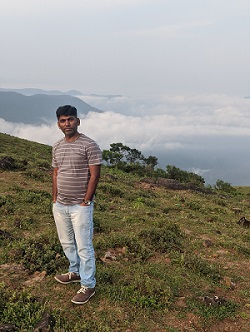 Hello! I am Narayanaswamy founder and admin of narayanatutorial.com. I have been working in IT industry more than 7 years. NarayanaTutorial is my web technologies blog. My specialties are Java / J2EE, Spring, Hibernate, Struts, Webservices, PHP, Oracle, MySQL, SQLServer, Web Hosting and Website Development.
I am a self learner and passionate about training and writing. I am always trying my best to share my knowledge through my blog.