Java compiler version and project facet selected java version not matching. So we need to change java project facets version according java compiler.

Solution
Change java project facets java version according java compiler.
Select Project –> Right Click –> Project Facets –> Select version in version drop down.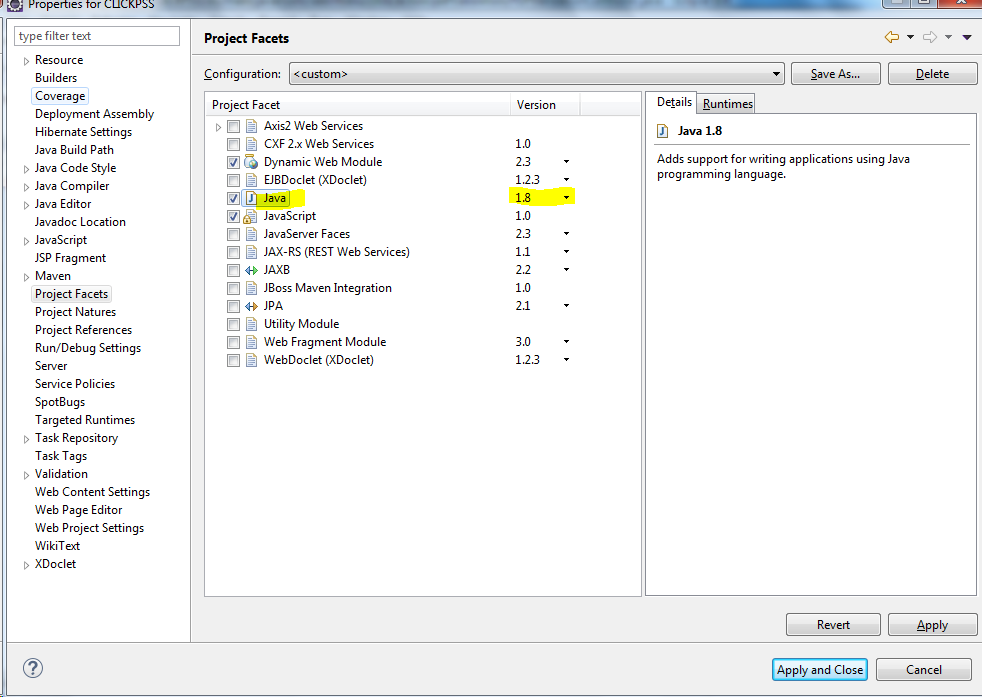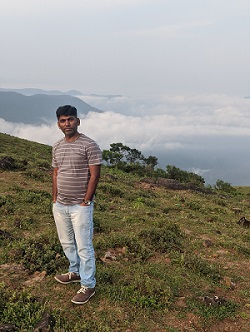 Hello! I am Narayanaswamy founder and admin of narayanatutorial.com. I have been working in IT industry more than 7 years. NarayanaTutorial is my web technologies blog. My specialties are Java / J2EE, Spring, Hibernate, Struts, Webservices, PHP, Oracle, MySQL, SQLServer, Web Hosting and Website Development.
I am a self learner and passionate about training and writing. I am always trying my best to share my knowledge through my blog.