SQL RENAME
By using RENAME command, we can rename a table. The rename operation is done automatically. Which means that no other thread can access any of the tables while the rename processing is running.
Syntax
RENAME <TableName> TO <NewTAbleName>;
Example
RENAME EMPLOYEE TO EMPLOYEE_DETAILS;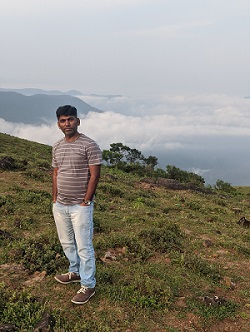 Hello! I am Narayanaswamy founder and admin of narayanatutorial.com. I have been working in IT industry more than 7 years. NarayanaTutorial is my web technologies blog. My specialties are Java / J2EE, Spring, Hibernate, Struts, Webservices, PHP, Oracle, MySQL, SQLServer, Web Hosting and Website Development.
I am a self learner and passionate about training and writing. I am always trying my best to share my knowledge through my blog.